Welcome to Shree Patidar Seva Samaj Mumbai
Shree Patidar Seva Samaj was established in 1950 and is located in Mumbai. Among various objects, main aim of the trust was to provide lodging facility to community members who are coming from outstation and the trust has developed this aim along with its other activities.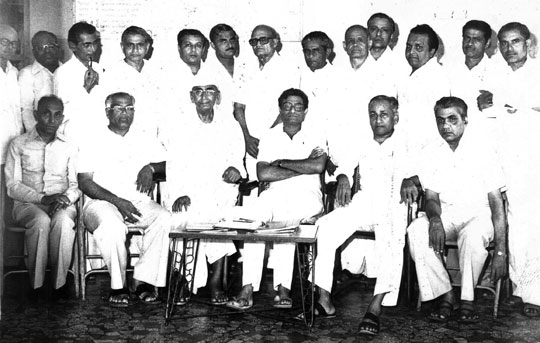 The trust first purchased the 7th floor in Navyug Nivas at Lamington Road (Opp. Minerva Theatre) and bought the 4th floor thereafter to provide the accommodation facilities. In 1989, Trust developed this kind of facilities at Nathdwara. After all the accomplishment the trust felt the need to have its own building in Mumbai to conduct various social activities for the members. Our Leaders made their mind to develop such a building and in 2004 they constructed a five story building near the Borivali National Park with all the modern facilities with the help of donors and social workers.
In this building the trust provides various facilities such as
Accommodation facility to all the community members coming from out station.
Temporary arrangement of stay for the students and businessmen.
Marriage hall with kitchen etc.